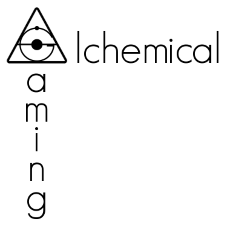 I make games that (I hope) help to transform personalities, identities, viewpoints, and opinions. I aim for simplicity of rules and layout.

Deeply mythological and symbolic games are my favorite. I like to explore themes of queerness, in-group prejudice, empathy, connection, psychological archetypes, and social systems. Some of my games explore shadow elements and difficult emotions.
My pronouns are they/them. I don't use Twitter, but I'm the only Chance J. Feldstein on Facebook. More info, including my email address, is here.
Open to collaborations, commissions, and feedback from players or designers.
My games that aren't on itch.io can be found here.